3D Wooden Assembly Tabletop Game, Unlimited Plays!
ROKRGEEK ARMPAL is a cross-age 3D wooden assembly tabletop game suitable for entertainment between 1-4 people, which could be perfect for either party games or family entertainment.
Tinkerer repair mechanical claw, opening and closing, flexible rotation, a classic role in the machinery, support specialised instruments, wearable controller, simple and efficient operation. Destroyer II, six-barrel rapid-fire machine gun, 30 rounds of smooth experience. The fusion of classic and future, the design of the rotating tube linkage hatch, increase visual enjoyment. Side-tensioned weapon hatch, one-key rotary pre-positioning, automatic opening of the hatch.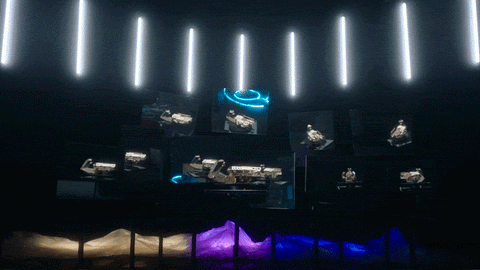 Difficulty Level

4 Level

Number of Pieces

159

Package Size

39*21*2CM

Assembly Time

3-4 Hours